CIARRA Smart Island Cooker Hood 48cm CBCS4850-OW
48 cm island cooker hood,max 700m³/h
Recirculating air system
4 power levels, incl. activated carbon filter
LED lighting, controllable via sensor touch & smart appliance connecting WiFi;
Warranty: 24 months
Advice: Replace the carbon filter every 2-4 months.
Simplistic Design
Let CIARRA's cooker hood become the visual highlight in your kitchen. This space-saving cooker hood is floating above the cooking surface for comfortable & free work on the stove.
The tempered glass finished surface with rounded edges design and integrated LED lighting help adding modern and elegant elements to your kitchen.
Powerful Performance with DC motor
This island cooker hood is perfect for an open kitchen, with up to 700 m³/h suction power; it features 4-speed levels, and it's super energy efficient. The A++ energy-efficient DC motor offers you a stronger extraction power while lowering the noise level and energy cost.
Air Purifying
The UV light is bactericidal efficient and energy-efficient, it's also designed to decompose any oil. This technology can increase the machine's lifetime & reduce the risk of fires by minimizing grease deposits. When the aluminium filter is removed from the cooker hood, the UV light will automatically shut off to protect users from direct exposure to UV radiation. This technology can give you a cleaner and fresher kitchen.
Smart Life
After paring your cooker hood with the Smart Life App through WiFi, you can easily control the LED lights, 4 fan speeds and activate the Air Purifying function with your smartphone. You can have total control over your cooker hood with your smartphone.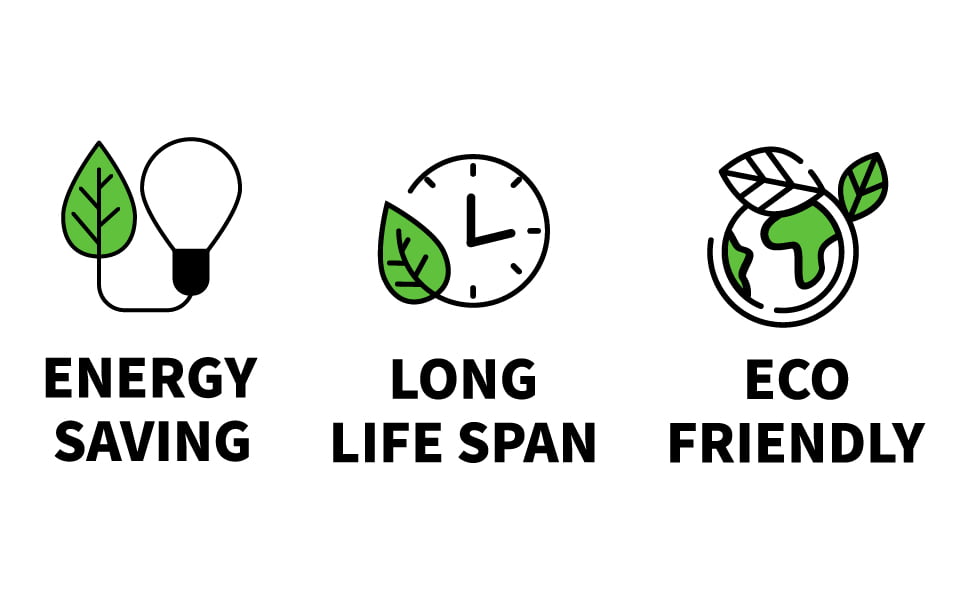 Easy Installation
This cooker hood gets attached to your ceiling, by fixing a steel plate to a joist from which the cooker hood will hang. The 2m steel wires are adjusted to hang the hood at the desired height above your hob or cooker. The aluminum grease filter is located at the bottom of this cooker hood, and the carbon filter CBCF003-OW is included, so you can easily take it out and clean it, even after you have hung the cooker hood up.
Smart Life Instructions
Download and Installation of Smart Life APP
I. You must use an Android phone or iPhone to download and use this APP.
2. Search "Smart Life" in the Google Play store for Android or IOS App Store
to download and install the APP.

User Manual
Brand
CIARRA
Carton Model
CBCS4850
Net Weight
12kg
Main Colour
Stainless steel
Cooker Hood Material
Stainless steel & glass
Product Dimensions (width X depth X height)
482mm*318mm*100mm-2000mm
Installation height (adjustable)
100mm - 2000mm
Sound Power Level
66dB(A)
Energy Efficiency Rating
A++
Fluid Dynamic Efficiency Class
A

Motor Power
85W
Voltage/Frequency
220V-240V/50Hz
Lighting
2x1W+2.5W(UV)
Lighting Efficiency class
A

Measured power consumption in off mode
0.35W
Control
App control+Sensor touch
Power Step details
Step1:/267m³/h-56dB(A)
Step2:/366m³/h 60dB(A)
Step3:/487m³/h 63dB(A)
StepB:/645m³/h 66dB(A)
Warranty
24 months
1 * Island cooker hood
1 * Steel ceiling plate
1 * Manual
1 * Bag of screws
Steel rope