It's CIARRA's Anniversary! Thank You for Our Success
Celebrating Anniversary at CIARRA, hand in hand with our valued customers
"Genius begins great works; labor alone finishes them."- said Joseph Joubert.
In every way, this quote justifies what CIARRA feels over its success, and these times are overwhelming for us. We have been serving you with not just our electronic appliances to beautify your kitchen; but also have been giving you enormous faith to keep coming back to this brand every time you need to make your kitchen come to life. W strive to keep your kitchen fume-free, Cooker hoods are just one-tap away, to ease out your mornings CIARRA electric grills have turned you into a master-chef and it's sleek induction-hobs have set such smart standards.
CIARRA'S success credits go to…..
However, this success of CIARRA would not have been possible without the support of its customers. The ones even reading this article right now equally contribute to the popularity of this brand. The only dream the company ever conceived was never to sell false-hopes and suspicious promises to its consumers, but add our presence in every kitchen that certainly deserves the best.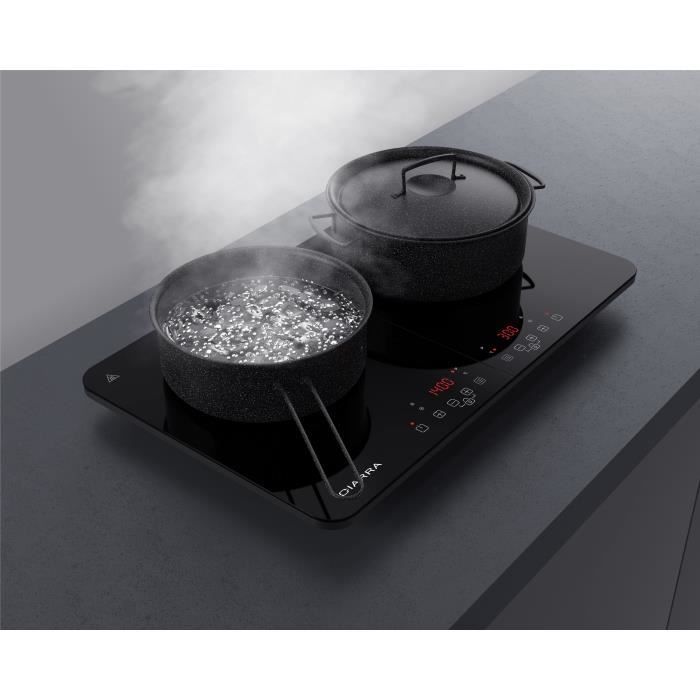 CIARRA always strived to sell only premium products with magnificent designs keeping up with the comfort of the user and contemporary style of the appliances. It is an absolute honor of the company to have got a jaw-dropping response from its customers. The company is living on cloud nine, as the sales of the CIARRA best-selling products in the past year have been glorious, and we raise a toast to all our valued customers.
The big Sale till October ends!!
To show gratitude to our diverse customers, we feel proud to announce that a super-sale bonanza is currently flashing on our website. This sale is on and it is our pay-back time to our dear customers, where we give them a chance once again to buy from us and relish the unmatchable quality of efficient products from CIARRA. The wholesome events are flashing at three platforms currently; one is the company's website, second at Cdiscount, and third at Amazon as well.
The discounted rates will give you a reason to modernize your kitchen with CIARRA's worthwhile and graceful kitchen hood range, Electric Steak Grills, and Induction hobs. Every product has its benchmark of discount, and prices can further be explored respectively at the given websites. The last date of availing up to 80% off on the selected kitchen appliances is 31st October, so let this be the month of fabulous purchase as a way of saying a 'thank you' to our customers.
At CIARRA what are we striving for?
At CIARRA we value and admire every customer of ours and that's why at our website you will see a product for every pocket. Each appliance has a premium design meant to fit your type of kitchen space. The motto of our company is to provide our esteemed customers a chance to cook stress-free, with more efficacies, grease-free, stain-free, and smartly.
To have a glance of how heavy these discount packages for you are lets quote a few here from each category: The induction hob with a double plate which was for €124.99 now comes for only €104.99, and the integrated cooker hood range which was for €69.99 now comes for only €58.99.
CIARRA is super excited to serve its customers the best from the stock and that too at such a price-cut because we believe we owe our customers every bit of our success and happiness. What have you been waiting for? It's the time to hit the 'buy' button and load your cart to celebrate this joyous moment of anniversary sale with us.